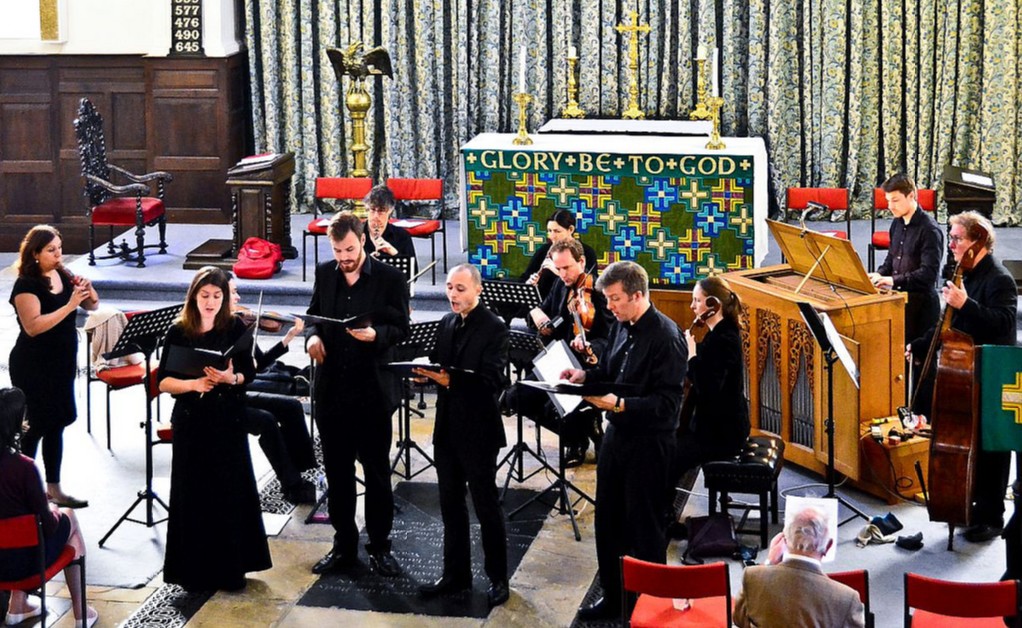 Bach Vespers 25 September 2016 (photo: Andrea Liu)
Welcome to the City Bach Collective, a group of musicians who perform Bach (and music of Bach's contemporaries) on period instruments. The City Bach Collective is directed from the violin by the leader, Hazel Brooks.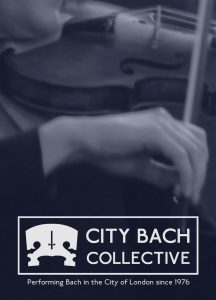 There is a tremendous, long history of performing Bach in the City that many musicians feel connected to and proud of. Bach has always been an essential part of music in the liturgy of all denominations of churches in the City. Musicians have also played Bach in concert in the many wonderful church spaces throughout the City, more often than not at lunchtime for those who come in from their offices during their lunch break.
In 2016, the City Bach Collective is the new name for the ever-evolving group of musicians who have been part of one particular, central ribbon of this musical tapestry: the programming of Bach cantatas within the liturgy of Lutheran Bach Vespers with the constant, valued support of St. Anne's Lutheran Church. You can read more about this history on the About page.
This website is designed to be clear and informative about the history, ongoing work and people that come together to perform Bach in the City. Have a read, engage with the Collective here and on social media and see if you'd like to find time to come and be part of the tradition of fine music making in the City.