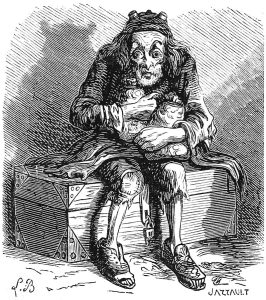 On 30 July we will perform the powerfully expressive cantata BWV 105, Herr, gehe nicht ins Gericht mit deinem Knecht, at a Bach Vespers service at St Mary-at-Hill in the City of London, at 6.30pm. Bach wrote this cantata for performance in the Thomaskirche in Leipzig in 1723. It focuses on the theme of forswearing material wealth (Mamon). It opens with a monumental chorus movement in two parts. Another striking moment in the cantata is a dramatic aria on the anguish of sinners. The soprano line interweaves with the oboe over a texture of strings depicting fearful trembling.  This cantata has been described as 'one of the most sublime descriptions of the soul in baroque and Christian art' (Dürr).
There will also be other music of the German baroque, performed with period instruments.
It is free to attend and you don't need to be religious, so do come along and bring a friend. We look forward to sharing Bach's wonderful music with you.
No Bach Vespers in August. We start again in September.