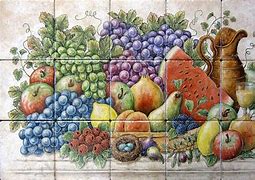 Come and join us on 25 September at the church of St Mary-at-Hill in the City of London, 6.30pm. We'll be performing Bach's splendidly rich cantata BWV 17, Wer Dank opfert, der preiset mich, which celebrates gratitude in all its forms. A feast of counterpoint, this cantata contains some memorable moments, such as the toe-tapping tenor aria 'Welch Übermaß' and the opening chorus, one of Bach's most brilliant choral fugues. Bach liked this movement so much, he reused it in his Missa in G (BWV 236). The service also includes a striking sonata for strings by Fasch, and vocal and organ music by other Bach contemporaries.
Everyone is welcome (no need to be religious), and entrance is free, with a voluntary donation. We look forward to seeing you there and sharing Bach's wonderful music.
Future Bach Vespers dates: 30 November (BWV 80), 27 November (BWV 132).