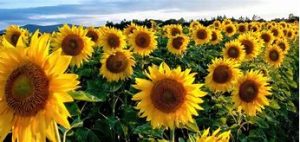 Hope everyone is having a lovely summer! Thanks to all our listeners and supporters over the last season!  We'll be back for Bach Vespers in the autumn, so please put these dates in your diary and tell your friends:
25 September, BWV 17: 'Wer Dank opfert, der preiset mich'.
30 October (Reformation Sunday), BWV 80: 'Ein feste Burg ist unser Gott'.
27 November (Advent Sunday), BWV 132: 'Bereitet die Wege, bereitet die Bahn'.
As well as the cantatas, there will be lots of other scrumptious music for voices and instruments. All at the Church of St Mary-at-Hill in the City of London, 6.30pm.
See you there, and mind the sun meanwhile!