It's a fortnight before Christmas. Tonight offered some really choice music and performers: in a quiet corner of just beyond London Bridge, Musica Poetica brought friends and backers together to launch new projects for 2017; meanwhile Oxford Baroque returned to Kings Place hanging Baroque baubles on the twin trees of a Kuhnau cantata and J. S. Bach's Magnificat BWV 243a. There was just about time to hear performances in a half of each.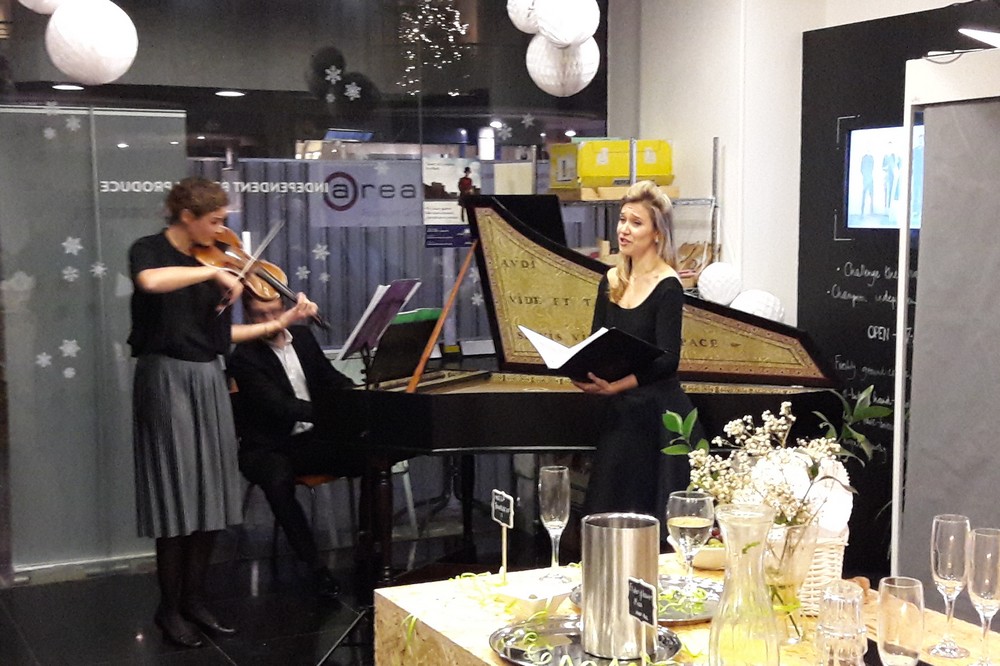 Musica Poetica is a chamber quintet with ambitious plans to perform and record all the vocal works of Franz Tunder in 2017. We heard a pair of the composer's vocal pieces rich with drama and colour which promise good fun from the series of concerts the group have planned. The project formed the material basis for a formal, vanilla-and-lime-liveried launch for the group in the Porterhouse Café – a less incongruent environment than it might seem, as one of the stock programmes Musica Poetica will offer is designed to be performed informally alongside good food and wine.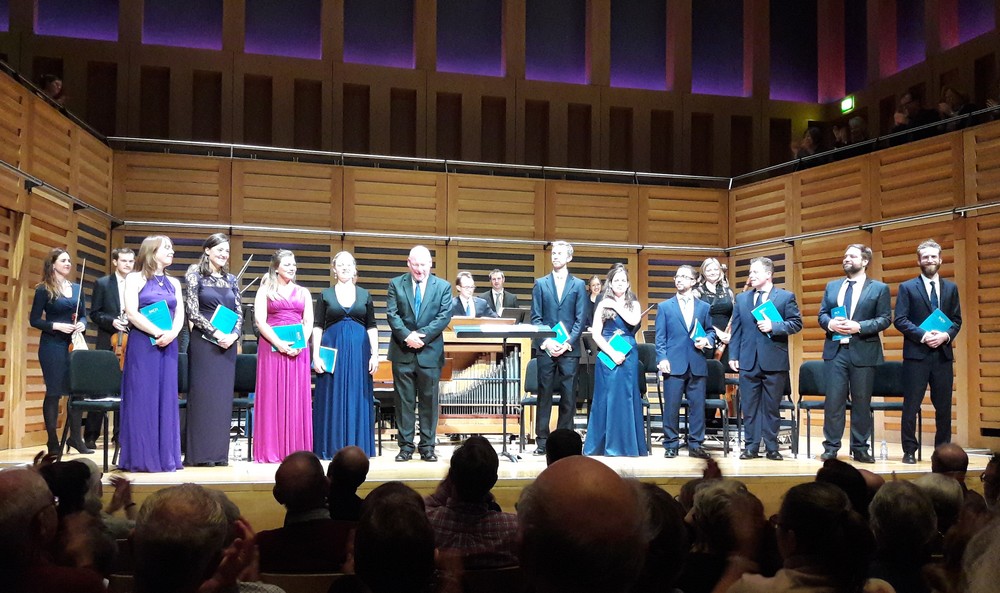 Then a short trip up the Northern Line to King's Place for an increasingly familiar visit from Oxford Baroque. Director David Lee had concocted the richest Christmas cake of a programme, climaxing with the J. S. Bach Magnificat BWV 243a, the initial version, complete with interpolated text settings from the German folk tradition, opening up the familiar verses of the Marian canticle. Some fine singing and classy continuo (David Gerrard & Kathleen Ross) essayed this much-loved work, with Jeremy Summerly conducting a measured performance which teased out every beam of the piece's architecture.