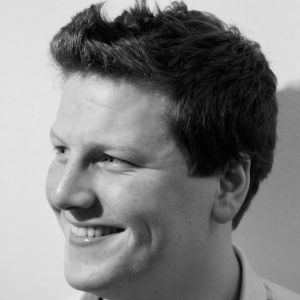 Come and join us for Bach Vespers on 26 February at the church of St Mary-at-Hill in the City of London at 6.30pm. We will perform Bach's beautiful and ever-popular cantata BWV 82, Ich habe genug, which was written for the feast of Candlemas. This solo cantata for bass includes the poignant aria 'Schlummert ein' and ends with the dance-like 'Ich freue mich'. Our performance features stunning bass Angus McPhee (pictured). There will also be other music by German baroque composers.
Everyone is welcome (no need to be religious), and entrance is free, with a voluntary donation. We look forward to seeing you there and sharing Bach's wonderful music.
Following Bach Vespers: 30 April (no Bach Vespers in March).