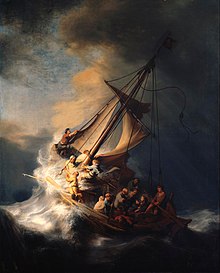 Happy New Year to all our friends and supporters!
Come and join us on 29 January at the church of St Mary-at-Hill in the City of London, 6.30pm for the first Bach Vespers 2023. We will perform Bach's splendid cantata BWV 14, Wär Gott nicht mit uns diese Zeit, which was first performed in 1735. There will also be other music by German baroque composers.
Everyone is welcome (no need to be religious), and entrance is free, with a voluntary donation. We look forward to seeing you there and sharing Bach's wonderful music.
Following Bach Vespers: 26 February (BWV 82)