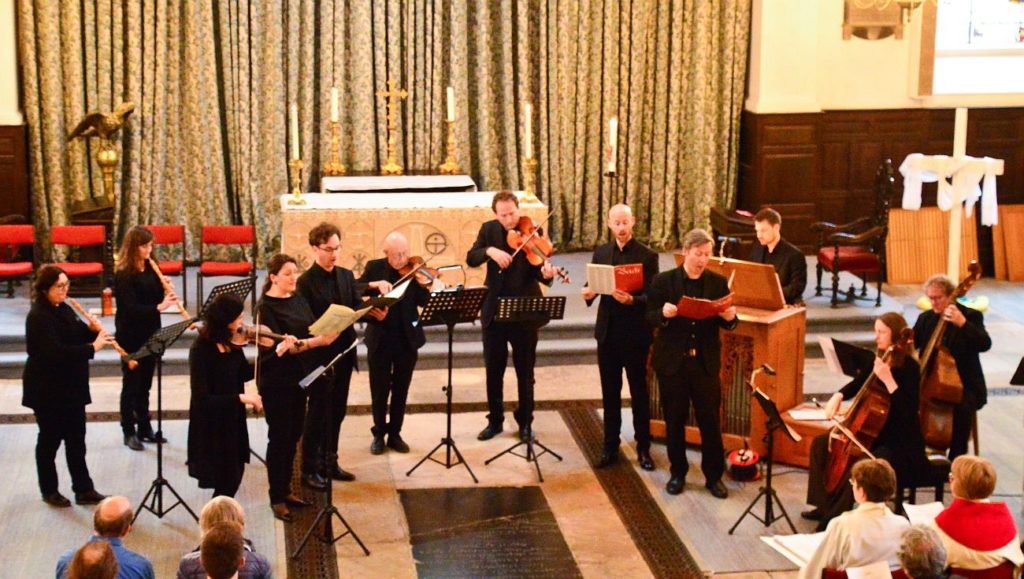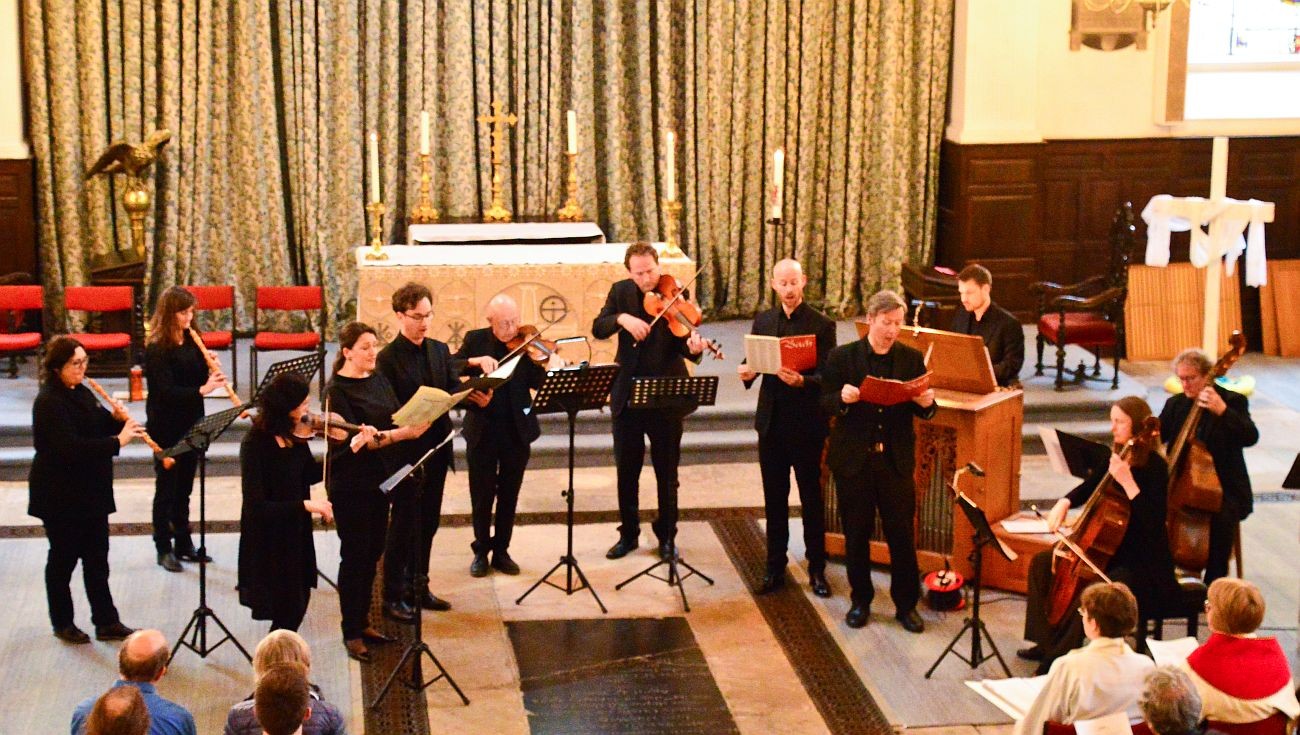 Bach celebrated the first Sunday in Advent with the joyful cantata BWV 36, Schwingt freudig euch empor.  Come and join us for a performance of this sublime work on 28 November at 6.30pm at the church of St Mary at Hill in the City of London, hosted by St Anne's Lutheran Church. A real 'feel-good' piece, this cantata is perfectly designed to get everyone in good spirits for the run-up to Christmas. It is an unusual work because the arias are interspersed with chorales instead of recitatives. As it is in two parts, we will perform it, as in Bach's day, with the sermon placed between the two sections. The arias are beautiful, a particularly poignant one being the soprano solo 'Auch mit gedämpften, schwachen Stimmen' appropriately scored with muted violin, to be sung by our soprano extraordinaire, Emily Atkinson. Our team of singers and instrumentalists will also present other music, appropriate to the occasion, by German baroque composers.
Come and enjoy it, and bring your friends along. Everyone is welcome (you don't have to be religious), and attendance is free. We look forward to seeing you and sharing Bach's wonderful music!
The following cantata event will be on 26 December (BWV 40 at the American International Church in Tottenham Court Road, 11am, directed by Scott Stroman).